It's that time of year again!  Can you hear the school bell ringing? 
Lately there has been is a lot of buzz about the lack of nutrition available to kids in school.  The good news is authorities are beginning to recognize the importance of healthier lunch options, and are making efforts to improve cafeteria food.  But these changes are perhaps moving at a slower pace than one would wish.
School vending machines and cafeteria lunches have long been blamed as one of the major causes of childhood obesity.  And although it's great that some schools are making improvements, they still have a long way to go.  Even the schools that serve healthier options may still sell sugary sports drinks and most schools have not even begun to remove junk food from vending machines.
Children's appetites and nutritional needs vary by developmental stage, and inadequate nutrition at any of these stages can negatively influence academic performance, behavior and energy levels.   But we can't fully rely on the school system, teaching kids proper eating habits, like so many things begins at home.
Take a Saturday and spend some quality time in the kitchen with your kids!  Have them help you make healthy recipes that they can pack in their backpacks for school and/or for after-school snacks.   Making them a part of this will bring much more excitement when they open their lunch pails and pull out treats that they helped to make!  Kids love to take pride in the things they help create.  Not to mention that you will be planting nutritious seeds within them for years to come.
Breakfast Ideas
Crunchy Peanut Butter and Buckwheat Cereal Squares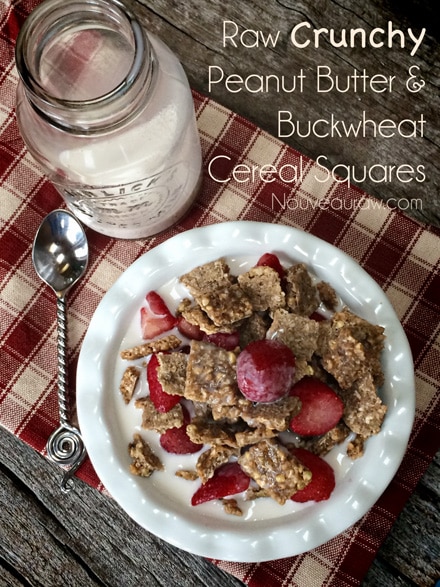 Raw Shredded Coconut Biscuit Cereal

Snacks for lunch: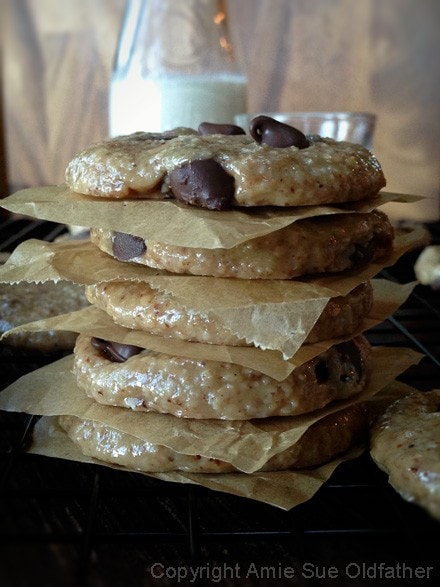 Raw Chocolate Chip and Apple Chunk Cookie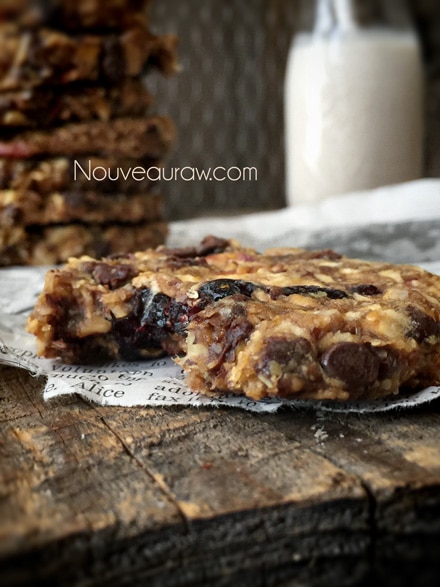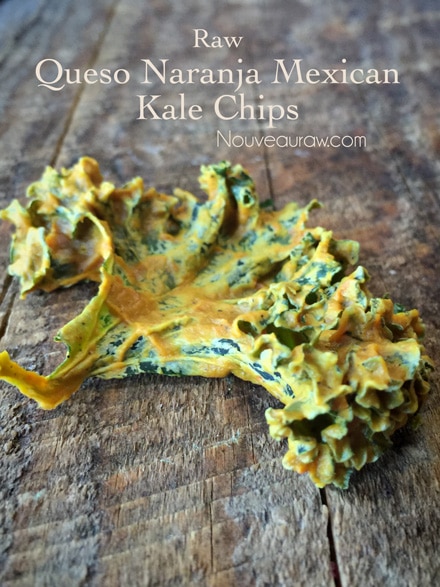 Touchdown Spicy Cheese Dip (send with veggie sticks for dipping)
Above I listed  just a few ideas that you can make!  There are so many other options, be creative!
Before you know it will be time for "Parent Teacher Conferences"…. when that time comes,
leave that apple at home and make their teacher a gift that he/she won't forget…