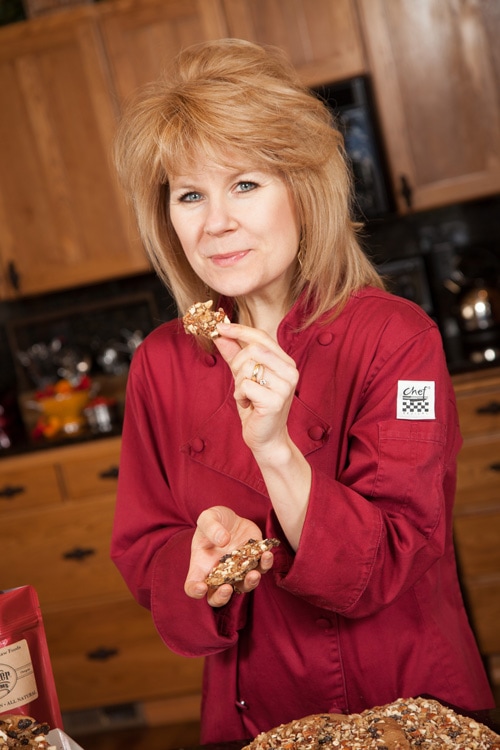 Good day everyone, I am sure that by now you have seen the Donate Button in our main menu.
Nouveau Raw and the wonderful people that I come in contact with through it, are such an amazing  blessing in my life.  Just like most  recipe / teaching blogs Nouveau Raw started out with one recipe and one subscriber.  Today, I share my heart and my passion for healthier eating with over 14,000 subscribers and more than 600,000 page views a month!  We even had to move to a different (and of course more expensive) server to support all this traffic.
  I share my recipes and experiences, answer every comment that comes through, take on challenges in creating "healthified" dishes when readers make requests, and spend endless hours doing research.  I do all of this with the greatest joy and I am thrilled to have this opportunity to spend time with like-minded people (like you!).
Throughout the years numerous people have asked me if there was some way to contribute financially to my site.  We finally decided to create the "donate button" for those of you who wish to express their appreciation through a donation.    Please do not feel any obligation to make any kind of donation at any time.  I provide all that I do, to simply help  you lead a happier, healthier life, one recipe at a time.  This is a truly labor of love for me.  If however you do wish to contribute I greatly appreciate your kindness.
Another way that you can support Nouveauraw.com is by purchasing items through my Amazon store.  Everything you buy there will return some of their profits to me and my blog, without any extra cost to you.     If you are going to buy anything through Amazon and get there through the link below, or through my store,  I will get a small commission on that sale as well.
Thank you again for thinking of me.  Much love, amie sue :)
Click Here to Shop on Amazon