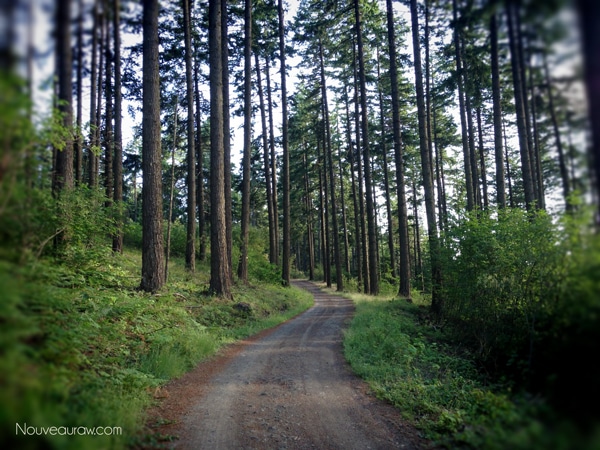 Good day everyone. Here we are just a few days into the new year of 2016!  I am so excited for what this year has to offer.
I will keep this brief but I wanted to let you know that for the first time since Nouveau Raw began, that I won't be available for the next month or so… oy-vey, I just might experience withdrawals. lol
It has been my daily routine every day for well over six years to snuggle up with my computer pouring over your comments, questions and emails. Making sure to respond to all of them. I adore each and every one of you and have made so many amazing friends through my site.  However….
This Friday, on the 8th of January, I am detaching from all that I am today, in hopes of returning even stronger, more enlightened, and grounded…   Thus the term walkabout comes into play.
"A walkabout requires a decision to take a first step, and a conscious and intentional movement  (inwardly, outwardly or both) in the general direction of a longing or calling — with an openness to the actual experience, and  a minimal attachment to expectations and results." Betsy Lewis
Betsy, said it perfectly.  Please feel free to leave comments and ask your questions on recipe posts and once I am back, I will answer them all.  I have a recipe post scheduled to be released every Wednesday while I am gone so that should keep you busy while I am away. hehe That and the 1,300+ recipes already available to you.  Many blessings, be well.  amie sue