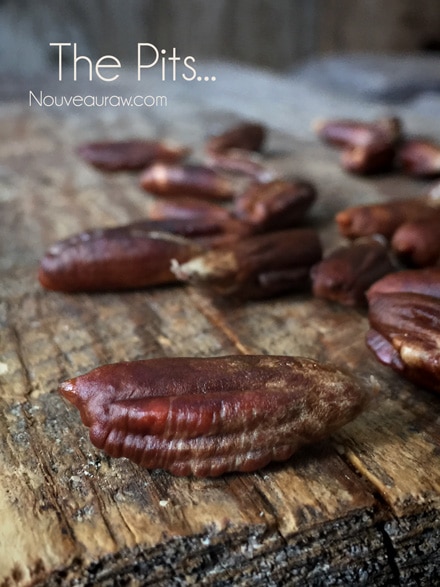 This is just a quick note, first of all I want to wish you a wonderful week and secondly to share that the site is going through a few changes.  Much of it won't be seen by you, it's mostly behind the scenes stuff.  But there is something that you might notice, and that is, missing photos.  This past weekend, I accidentally deleted over 400 photos that were linked to my recipes.
Oy-Vey!!!!
If that ain't the PITS! lol  I have been working non-stop on slapping those puppies back into place.  Wait!  no I am not really slapping puppies, who could do that?! Just a figure of speech. Should you spot a tiny icon that looks like a broken picture, on any of the recipes, please just put a quick comment at the bottom of that recipe and I will fix it!
But this is also a blessing in disguise, many of the photos were of old recipes from years ago and those photos are lost for good.  Which has forced me to remake some recipes to get new photos. So needless to say, I have been one busy girl. :)  And there is lots to eat around the house, even more than usual, and Bob is happy about that.
Many Blessings, amie sue
Oh, and by the way… those are date pits incase you were wondering. hehe